ABOUT US :
LEGACY OF EXCELLENCE SINCE 1997
---
Welcome to the institution dedicated to creating tomorrow's leaders and today's pioneers. HKBK Group of Institutions has been consistent to maintain excellence in the academic standards since its inception. Our beautiful 17 Acre campus in the heart of Bangalore city inspires students to succeed professionally and personally in a competitive world. Full form of HKBK is "Have Knowledge Be Knowledgeable"Learning is an enjoyable experience here, with experienced faculty, inspiring libraries, large playgrounds and state-of-the-art labs.
We invite you to explore our campus, our teaching process, laboratories and facilities, and simply discover why HKBK stands as the most preferred destination for students who aspire to grow, learn and reach beyond the country.
WELCOME TO HKBK!
CHAIRMAN'S MESSAGE
---
"The Future of our country depends on outlook and behavior of our students. The graduates emerging from the portals of an educational institution should possess at least minimal moral values. A college is a platform to mould the student to be model acceptable by the society. They should not only excel in subject matter, they should develop their traits and add value to life and should become a role model."
HKBK is a platform, where your potential finds its opportunities. You can call HKBK is a process where every day is an opportunity to learn. Unlearn and relearn.You can join a community of learners, whether they are 10,000+ alumni or  200+ faculty experts.
I welcome you to be a HKBKian, together we have come a long way, with you we look forward to taking it further.
C M Ibrahim
Chairman
HKBK College of Engineering | HKBK College of Management | HKBK Degree College | HKBK PU College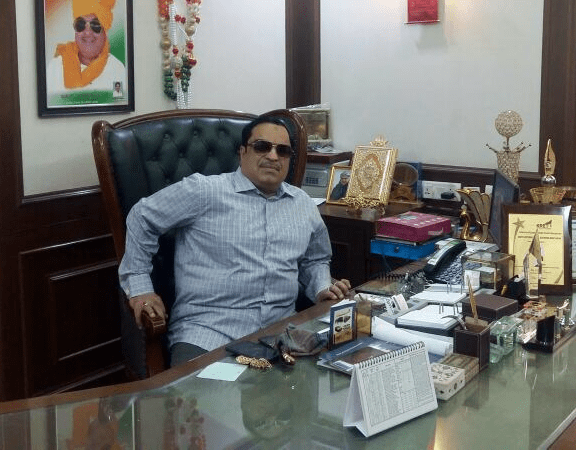 WELCOME TO HKBK!
DIRECTOR'S MESSAGE
---
"On behalf of the institute, i welcome you to HKBKCE,an adobe where young minds are nurtured to become tomorrow's professionals and socially responsible individuals.At HKBK college of engineering, our vision is based on hard work, dedication, discipline and determination with a strong emphasis on teamwork & shouldering high level of responsibility. This culture allows our students not only adopt themselves to the present day challenge but also accept individual responsibility to the family, society and nation. The institute has set specific objectives and activity plans for achieving excellence in all areas of quality technical education. We strongly believe in achieving academic excellence through high standards in teaching, career guidance and moulding team players. At HKBK college of Engineering, we emphasise on creating technical competence and readily employable technocrats and managers for the corporate organisations. The testimony is that the institution has emerged as a one stop destination for meeting the technical manpower need of corporate of repute and the country's prestigious defence forces.Our students learn the joy as well as the rigours of new discovery, and acquire skills of inquiry, evaluation, and communication that provide a foundation for the next phases of their careers and lives."
C M Faiz
Director
HKBK College of Engineering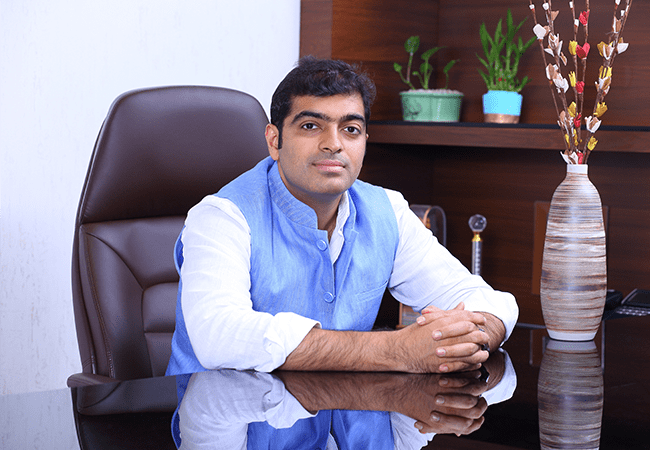 WELCOME TO HKBK!
PRINCIPAL'S MESSAGE
---
"It is my great pleasure to welcome you to HKBK College of Engineering, which has a  long-standing reputation in providing professional education.
This institution has served the education field for more than 20 years by producing challenging engineers to serve the dynamic society. Here the students are nurtured as ethical professionals, concentrating more on innovation and creativeness. Additionally, the students are provided with ample opportunities to showcase their talents in co-curricular and Extra-Curricular Activities.
We help the students in building management, leadership, and communication skills. Thus, this institute trains technical professionals into leaders in the international perspective. We equip the professionals in terms of social and technical aspects to face the changing world.
Here students are made industry-ready through sponsored projects, internships, student's chapters of professional bodies and Students Development Programs (STP). Highly qualified and experienced faculties, Green Campus, state of art lab facilities, quality canteen food ensures a healthy and peaceful learning experience for the students."
 Dr. Tabassum Ara
Principal
HKBK College of Engineering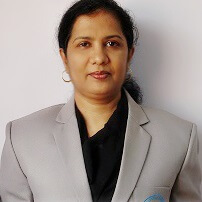 VISION
---
To empower students through wholesome education and enable the students to develop into highly qualified and trained professionals with ethics and emerge as responsible citizen with broad outlook to build a vibrant nation
MISSION
---
To achieve academic excellence through in-depth knowledge in science, engineering and technology through dedication to duty, innovation in teaching and faith in human values.
To enable our students to develop into outstanding professionals with high ethical standards to face the challenges of the 21st century.
To provide educational opportunities to the deprived and weaker section of the society, to uplift their socio-economic status
COURSES OFFERED :
B.E. / B.Tech
MBA/PGDM
B.E. in Computer Science and Engineering
B.E. in Electronics and Communication Engineering
B.E. in Artificial Intelligence and Machine Learning
B.E. in Information Science and Engineering
B.E. in Mechanical Engineering
Master of Business Administration (MBA)
ADDRESS :

Nagavara,Bangalore
FOR MORE DETAILS CONTACT : 7013107986