ABOUT US :
BDesign / BVA in Animation and Game Art
(eq. Bsc Animation /Vfx / BA Animation)
Our Bachelor of Animation and Gaming degree is dedicated to build sound foundations and ensures specialization in chosen fields, that ensure exciting careers. Our Animation Degree, that includes Gaming & Vfx, is one of the most sought after and exciting choices for those who are glued to their joysticks.
These include the Fundamentals and principles of Animation design, the application of animation engineering concepts, modeling, building characters, storyboards, integrating audio, creating stunning visuals, virtual landscapes, surroundings collaborative 3D frameworks and multimedia in general.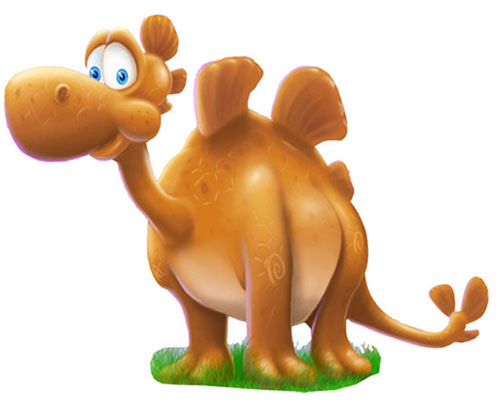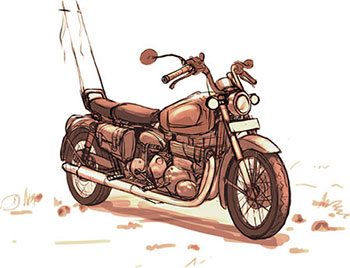 Our Gaming College equips you to understand and build stories, write scripts, design characters, model for game, integrate with game engines, design for Game levels, create visually stimulating BG's, while adapting Multimedia and Animation into the realm of Game Art. Our Animation college, incorporates syllabus and curriculum offered by leading animation degreecolleges, VFX colleges and is aligned to other similar degrees like the Bsc Animation, BFA Animation, Bsc Multimedia or the BA in Animation from several other worlduniversities. The eq. BSc Animation degree has all the elements offered by the top Animation colleges in the world.
At our Bangalore Animation College, in our relentless quest to be recognized as one of the best colleges of Animation in India, our degree is equivalent to the Bsc Animation and Multimedia or the BSC in Animation and VFX in reputed universities worldwide. During the course of your graduation in Animation
and Game Art there would be challenging internship opportunities that help you interact with experienced professionals in the industry. These experiences equip you to get an insider's perspective and build confidence and even create your own games. If your interest in Animation and Game Art is infectious, we are certainly Game for it. Join our Animation School today.
COURSES OFFERED :
BVA in Applied Arts and Graphic Design
BVA in Interior And Spatial Design
BVA in Product Design
ADDRESS :

Hebbal, Bangalore
FOR MORE DETAILS CONTACT : 7013107986