IIT Guwahati launch online BSc (Hons) in Data Science and Artificial Intelligence on Coursera, JEE score not required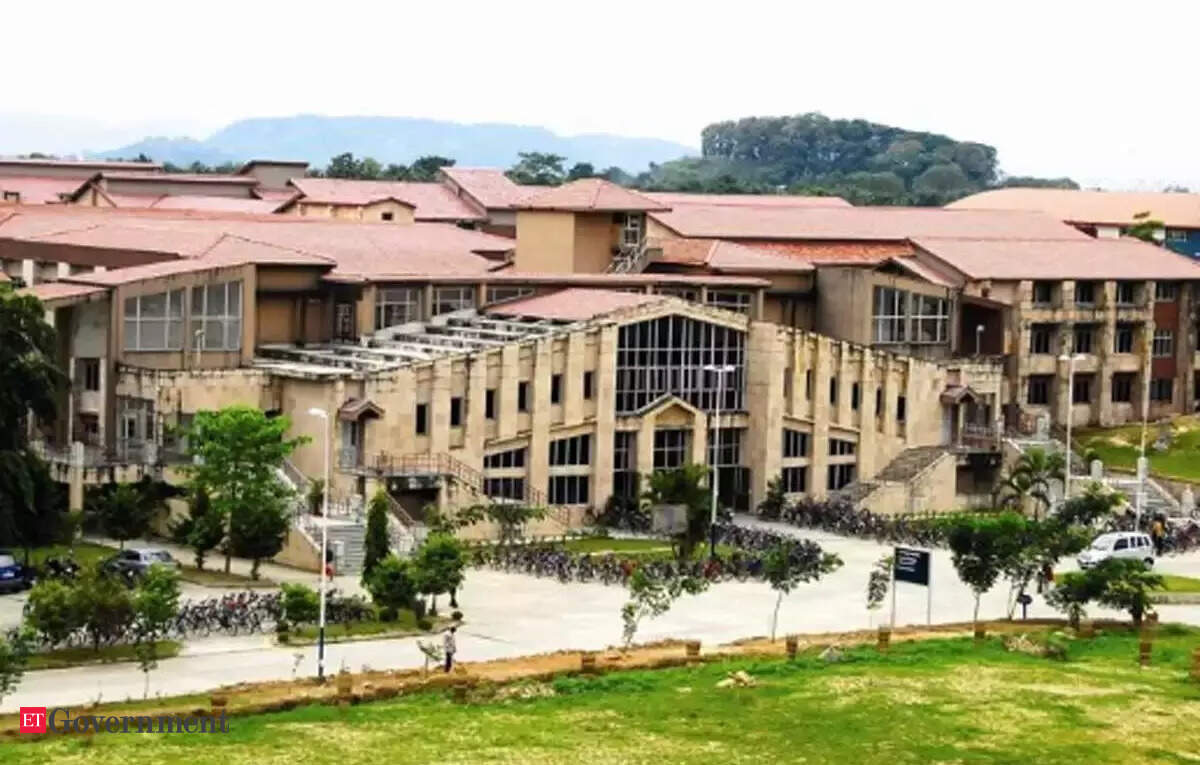 The Indian Institute of Technology (IIT) Guwahati has introduced an online Bachelor of Science (Hons) degree program in Data Science and Artificial Intelligence on Coursera. Interested students can apply for this program on the official website, iitg.ac.in/acad/. The application process will begin on July 19, 2023, and classes are scheduled to commence in October 2023.
Eligibility for the program is not limited by an upper age limit. Any student who has studied Mathematics in Class 12, regardless of their stream (Science, Commerce, or Humanities), is eligible to apply, as stated by IIT Guwahati director, Parameswar K. Iyer.
The program offers multiple entry and exit options. Students who leave the program after the first year will receive an Advanced Certificate. Those who leave after the second year will receive a diploma, a regular BSc degree after the third year, and a complete BSc Honours degree upon completion of four years.
While a JEE Main score is not mandatory, those who are eligible and registered for JEE Advanced will be granted direct admission. Students without a JEE Advanced score can complete an online course and gain entry based on their performance.
Internships and placement opportunities will be encouraged for students participating in the program. IIT Guwahati will also offer a campus immersive program for interested candidates. All course materials have been developed by IIT Guwahati faculty and other experts in the field.
IIT Guwahati director, Prof Iyer, addressed concerns about the potential threat of Artificial Intelligence taking over human jobs. He dismissed these notions, emphasizing that throughout history, humans have found ways to utilize technology appropriately and enhance their capabilities. He believes that AI will help improve efficiency and assist in managing large amounts of data effectively.