ABOUT US :
Manjushree Institutions, one of the prominent and successful Institutions in South India is located in the heart of Garden City – Bengaluru. Dr. R. T. Naik, who is an eminent surgeon imbibed with deep professional values and ethics, with a vision to impart quality Nursing education for the diverse student community, laid the foundation for Manjushree Institutions in the year 2003.
Dr. R. T. Naik and Mrs. Manjula T. Naik, together built a platform for carving younger generations who are competent, talented and confident professionals. The Institution which carries a rich health care heritage from its 2 Mulitspecialty Hospitals, emphasis on a pragmatic training along with a student-centered philosophy, focused and engaging conceptual curricula. Our diverse population of students from different part of the world are moulded academically and professionally to be competent and compassionate Nursing & Health Care professionals.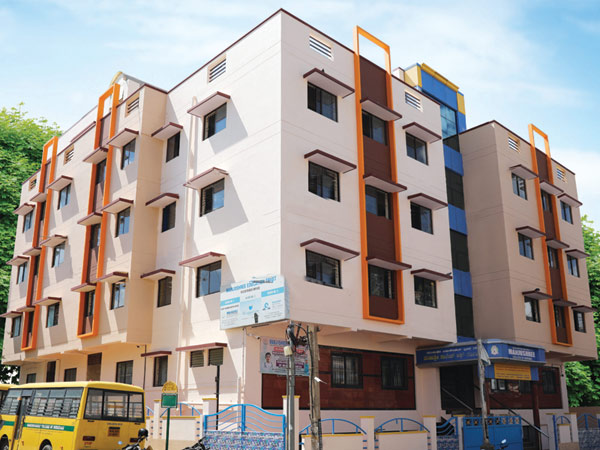 As part of our commitment to continual quality improvement we offer unique immersion experience that allows students to earn evidence-based practice under various specializations in our own Multispecialty Hospitals i. e. Manjushree Multispeciality Hospital & Chirayu Multispeciality Hospital. We offer a journey filled with knowledge that takes each of our students to a brighter future & step out of the college as confident Nursing and Health Care Professionals.
Our Vision
The goal is to be the national leader among academic health centres of Nursing. We are building on tradional mission of that patient care, education and research by creating innovation in nursing and delivery of health care.
COURSES OFFERED : 
B.Sc. in Operation Theatre
ADDRESS : Bangalore 
FOR MORE DETAILS CONTACT : 7013107986