About College:
New Baldwin International School, Banaswadi in 1990.
Sri Sai Sathyanarayana PU & Degree College, 2000.
New Baldwin International Residential School, Mandur in 2006.
New Baldwin International Residential School (IGCSE), Mandur in 2011.
New Baldwin International Residential School, Anekal in 2013.
New Baldwin International School, Maragondanahalli in 2013.
Have obtained the Government Permission to start the New Baldwin Private University at Nandagudi in 2013.
New Baldwin International Residential Senior Secondary School, Mandur in 2021.
The New Baldwin Group of Institutions give quality value based education to nearly 10000 students.
The IGCSE of New Baldwin International Residential School has opened its door to students from all over the world to experience the Indian culture and also to receive education to face the competitive world.
The saying goes that "Service & service to mankind is the highest form of worship". This is true in the case of Dr. T. Venugopal. Monetary wealth is not a criterion to be a part of his Institutions. Students from all walks of life are being given education with minimum or no fees.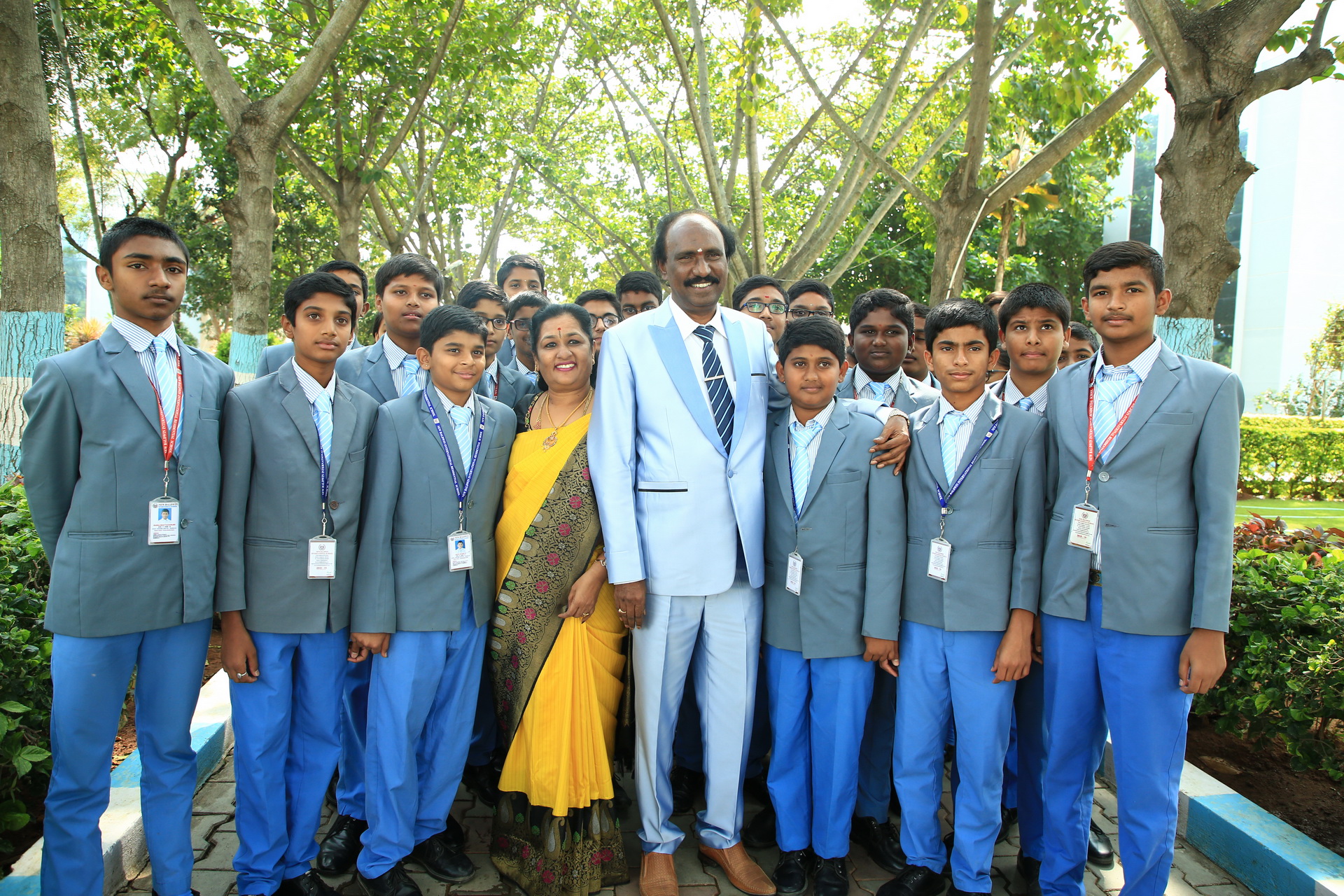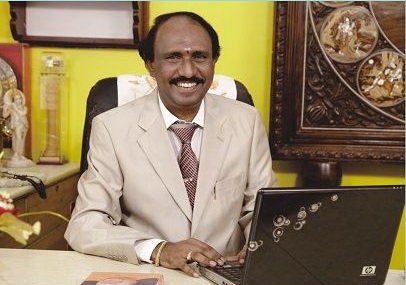 Dr.T.Venugopal
(Founder and Chairman)
Chairman's Humble Contribution to the society
Being a strong devotee of Sathya Sai Baba, he gets his daily breath and bread from his teachings. He considers all humans irrespective of caste, creed and religion as equals. Hence he has built a number of places of worships for all religions in many tiny villages like Kelamangalam, near Tamilnadu border. He also helps in the development of schools in those areas.
He has conducted a number of mass marriages, blessing the couples with all the necessities to start a new life and a new home at the Thali Village.
For the blessings of the Almighty to descend upon the society, he conducted the AthiRudraMahaYaga at KotiLingeshwara Temple in May 2012 which was performed for 7 days. Nearly one lakh people took part and were blessed. Every need of their's was provided and taken care of.
No one who comes to meet Mr. Venugopal goes empty handed. There is always a word of blessing, a financial help, a word of appreciation or motivation etc….
Our Vision
With great demand for quality education and as New Baldwin's name and frame as reached far and wide our chairman has possesed a vast land in Bangalore and also in Anekal with a vision to start New Baldwin Medical college and Engineering college and also New Baldwin University in the near future probably with in a span of 2 years. The Government of Karnataka has declined New Baldwin as a private university.
To Spawn a new generation of educated youngsters who adhere to height moral and ethical values
To provide an outstanding education in all streams like CBSE, ICSE , STATE and IGCSE
Inspired the love of learning
Celebrate the creativity and achievement of our children
Educate a number of deserving students to pursue professional studies in various reputed Institutions.
Our Mission
The School has been securing cent % results every year since the students started appearing for the Board Exams in various streams. The Progress shown by the students is tremendous. Most of the students who passed out from the institution are doing extremely well in their chosen field.
Education by which character is formed strength of mind is increased the intellect is expanded and by which one can stand on own's feet is real education. It is with this mission our chairman Dr. T. Venugopal laid the foundation of New Baldwin Residential School in the year 1990 with in a span of 25years the institution as grown bountifully with it's branches in Banaswadi, TC Palya, Mandoor and to meet with rural education started in Anekal with various streams such as IGSC, ICSC, CBSC and State New Baldwin Group of Institutions is known for its quality education with a hall mark of discipline is the art of intelligent living…
Code of Conduct
Though discipline is a ten letter word it plays a great role at New Baldwins. We believe discipline is the corner stone for right action Our code of conduct is to instill in students to do their duty simply, silently, sincerely, and seriously.
Courses Offered:
B.com
BBM
BCA
Address:

New Baldwin International Residential School (NBIRS)
Sy, No. 128, Budigere Cross-Mandur Road,
Old Madras Road, Bangalore – 560049
Want to Join in this College?
Call us for Courses information, Course Fee details, Placement or Hostel facility information. For FREE Admission Guidance, Call Admission Helpline Number: 6301375873